Landward
with Catherine Young
Thursdays around 8:25AM
Catherine Young is a performing artist and writer whose life is devoted to protecting water. Trained in fluvial geomorphology, Catherine worked as a national park ranger, naturalist, educator, farmer, and mother before completing her MFA in creative writing in British Columbia. Her prose and poetry has been nominated for Pushcart Prize and Best American Essays and is published internationally and nationally, including in the anthologies The Driftless Reader and Contours.  She is the author of the memoir of place, Black Diamonds: A Childhood Colored by Coal (Torrey House Press)and the ecopoetry collection Geosmin  (Water's Edge Press, Midwest Book Awards Silver Medal).
Rooted in farm life, Catherine lives with her family in Wisconsin's Driftless bioregion. Her podcasts and writings can be found at: www.catherineyoungwriter.com/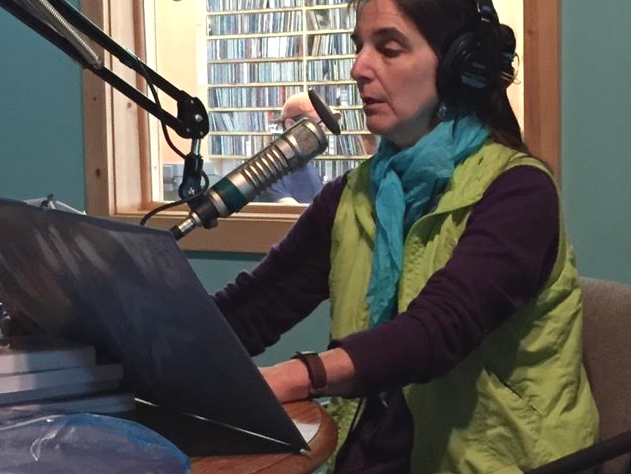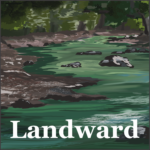 REPLENISH by Catherine Young reimagines our deep connection to water in our rural landscapes 50
years into the future. REPLENISH is from the Wormfarm Institute 2023 zine, Imagine.