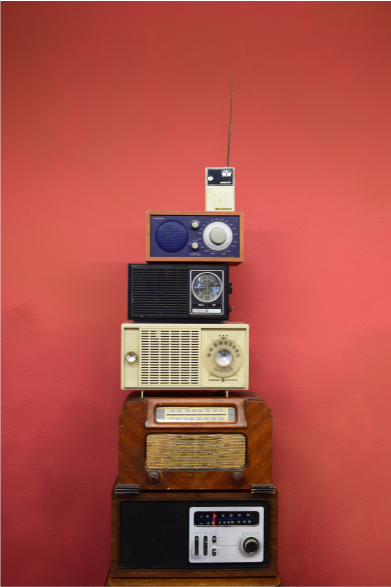 Let us help you reach the community!
Become a WDRT Business Sponsor, and your organization will be connected with our dedicated and diverse community of listeners.
Here's how it works:
Your business provides a financial contribution to the station, and WDRT recognizes that contribution with an on-air message. The message highlights your business as a supporter of community radio, and shares information about the services it offers.
This is a great way to support a community endeavor and gain exposure for your business. Plus, your contribution is tax-deductible!
Here's our current list of Business Sponsors.
Ready to join them?
Contact Ann Altland, our Business Sponsorship Coordinator:
Email: underwriting@wdrt.org
Phone: 608-638-9378 x 4